Pharmaceutical Industry

We specialize in the implementation of technological and non-metallic installations in the pharmaceutical industry, design and implementation of pipeline, gas and MUR heating technology, ventilation and air, conditioning automation, clean room management solutions, media production and distribution solutions (hot and cold water, purified, deionized water, etc.), solutions for energy consumption monitoring.
All Duplico Solutions follow the recommendations and are tailored to the needs of our users in order to maintain consistency with nature.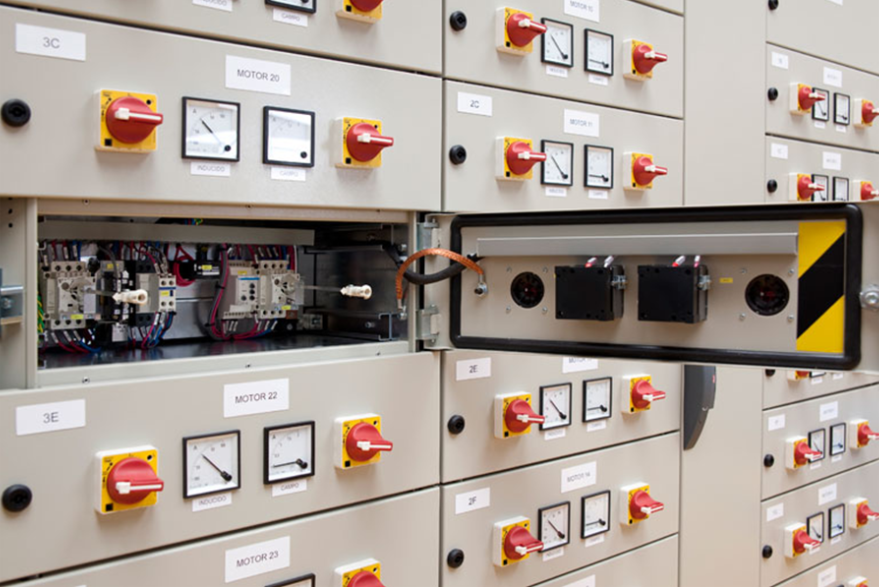 We offer solutions for less demanding processes in the segment of the production of substances and for more demanding segments of pharmaceutical technology (process of preparation of sterile solutions, production of ampoules and granules), serial-oriented complex chemical processes in the production of the substance, requiring compromise between high quality automation and process flexibility. We approach such challenges with dedicated serial performance tools that support the development of recipe and implementation of the process in accordance with standards.
We have developed our own user tools to support the process of recipe according to standards. In accordance with the pharmaceutical regulation where the key solutions for the production control are, we strictly follow the recommendations and create the solutions in accordance with all the required standards
We have designed our own electrical process heating and control system through PLC devices.
We have successfully developed the MCC system for pharmaceutical processing units with our Siemens solution partner and Logstrup cabinet technology.
Pliva Hrvatska d.o.o. is the largest user of our automation systems and solutions in the pharmaceutical industry, and as a renowned electrician participant, we are also involved in the construction of drives in Savska Marof, in which we performed:
– commissioning of a 20kV transformer TS-65
– designing and executing over 5000m of heating cables implemented on pipelines and tanks
– design and implementation of plant automation by creating MCC and DCS cabinets
– wiring of MUR elements to the process of gas-fired offspring
– performance of the gas system on the quality building