Food and Pharmaceutical Industry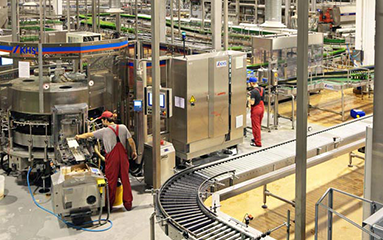 With the services we provide to private and public users, we are also specialized in performing technological and non-technological installations in the pharmaceutical industry. In this segment, we are able to design and execute piping, gas and MUR heating technology, ventilation and air conditioning automation, and clean room management solutions for power generation and distribution and energy consumption monitoring.
For the pharmaceutical industry we offer solutions for less demanding processes in the production segment, but also for the more demanding of which we are compromising high quality automation and process flexibility. This includes the process of preparing sterile solutions, production of ampoules and granules, and serial-oriented complex chemistry processes. We work on a quality policy and comply with environmental protection policies and have developed our own user tools to support the process of recipe according to standards. Special attention has been paid to the pharmaceutical industry, and accordingly international and national regulations are required to be respected in order to ensure quality. Duplico also strictly follows the pharmaceutical regulation, which contains key solutions for production control. Due to the number of our high quality partners, we ensure the quality of performance and supervision of all technological and non-technological processes.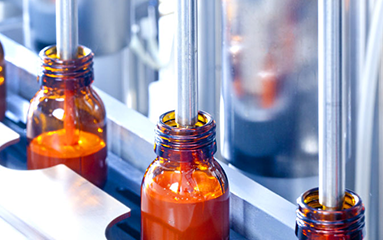 For each pharmaceutical industry, we can provide solutions for energy management, gas distribution, water supply, drainage and monitoring of each system through simple technological solutions through remote administration of applications.
Pliva Croatia d.o.o. is the largest user of our automation systems and solutions in the pharmaceutical industry. In addition, we are involved in the construction of the works at Savska Marof as an electrician performer.