INDUSTRIES


Through our 17 years of market experience in Republic of Croatia and abroad, Duplico has become a leading expert in the following industries.
---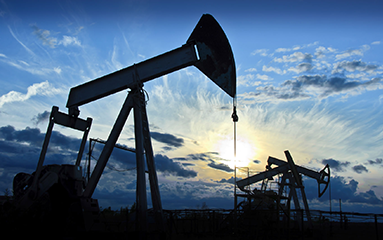 Oil & Gas Industry

Through many years of experience in gas distribution system automation we have developed a series of models and applications. We are a company specialized...
Read More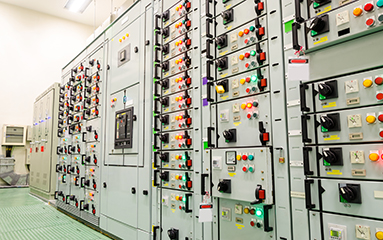 Energetics

In addition to designing, making, testing and functional releases in the electrical cabinet, Duplico through energy management...
Read More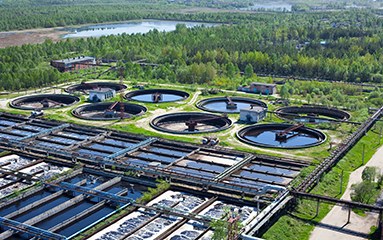 Water & Waste water

In this area, Duplico possesses expert knowledge, tools and, most importantly, many years of experience in the execution of construction works...
Read More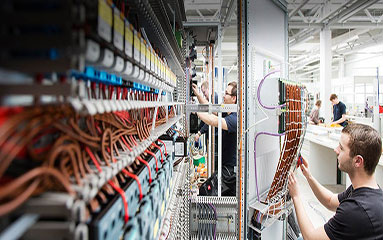 Building Industry

The goal of each company is to save energy, but Duplico also offers systems and technical solutions that will reduce ...
Read More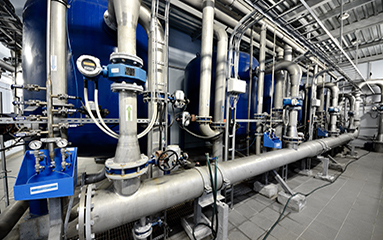 Boiler Installations

We are one of the leading companies dealing with modernization and automation in heat engineering. Basic task of boiler plant...
Read More
Food and Pharmaceutical Industry

With the services we provide to private and public users, we are also specialized in performing technological and non-technological installations ...
Read More
ABOUT US

Duplico d.o.o. was founded in 2002 and today, as leaders in technological innovations we have a wide range of products and services we offer to the market, most of which based on our own solutions. In Croatia and abroad, we design and execute electro-works, control and management systems in energy and buildings as well as telemetry stations, as part of the pharmaceutical, food and petroleum industry. We program SCADA software and create energy management electric cabinets.
NEWS

---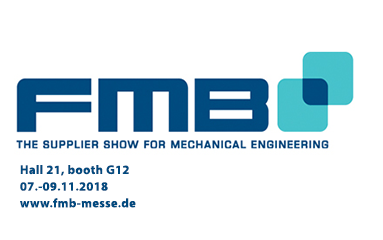 We exhibit: FMB 2018!

The team of DUPLICO d.o.o. presents itself to visitors and participants of FMB as an innovative manufacturing partner. Take the chance to talk with us. We look forward to welcoming you in hall 21 booth G12!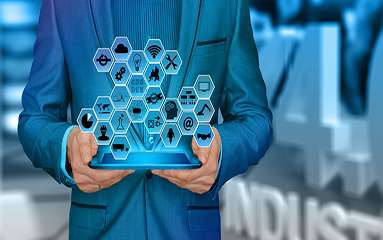 Intelligent industry 4.0

Automation and robotization of production, smart factories (in clouds), are..
Read More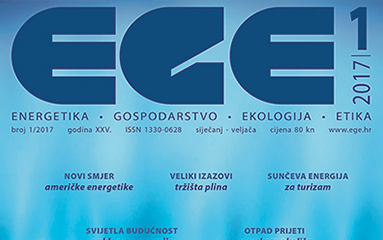 Article in the EGE journal

Based on our own experience, we published an article in the leading energy magazine on cost-effectiveness..
Read More
OUR CLIENTS

CONTACT US